3/37 The Broadway, Ellenbrook WA 6069
European Car Specialists
Prime Euro Services is the premier vehicle servicing and performance workshop in the Ellenbrook area. We proudly service clients all over the Perth metro region who trust us with everything from their daily drive, to their luxury or performance vehicles.  As european car specialists of all types, Prime Euro Services can offer the owners of european vehicles a quality service that is unmatched by other workshops while still providing leading services for vehicles of all makes and models. Owned and operated by passionate and caring mechanic Pritesh Hirani, Prime Euro Services has quickly built a reputation for our honesty, transparency, pricing and quality of service which is often notoriously missed in our industry. Experience the difference and book your car in for a service today. You will never have to find another mechanic again!
Our Services
Our Services
From your regular log book servicing to completely customised solutions for the challenging problems, look no further than Prime Euro Services. Our experience, knowledge and dedication to mechanical services means there are very few problems we haven't solved at the highest quality for our customers.
Log Book
Servicing
For reliable, trustworthy and the highest quality log book servicing for your vehicle of any make or model, trust the team at Prime Euro Services. Our log book repairs are typically a lot more comprehensive than most workshops and going the extra mile is in our DNA!
All Mechanical and Electrical Repairs
With over 20 years of experience in solving a wide range of mechanical and electrical issues, there is no job too challenging for our skilled team. We can promptly diagnose and solve any issue with the highest quality parts and workmanship possible.

Performance Vehicle Servicing
Luxury and performance vehicles are our absolute specialty! If maximising the potential of your vehicle or ensuring that your expensive investment receives the highest level of service to keep it running brand new, look no further than the team of passionate and skilled professionals at Prime Euro Services.
Don't risk your vehicle by choosing anyone except the passionate, skilled and dedicated experts at Prime Euro Services.
Book a Service
What We Service
With our world class facility and highly skilled staff, we are ready to service just about any vehicle that drives into our workshop with the highest quality parts and workmanship. Bring your vehicle in to Prime Euro Services and experience the difference today!
European Cars
Our team has 20+ years of experience in servicing all makes and models of European cars.
Daily Runabout
We will treat your daily drive like its a premium luxury vehicle with our level of care and attention to detail.
Utes & Vans
We will have your ute or van performing at its very best!
High Performance
Your performance vehicle will reach new heights when you choose Prime Euro Services.
We take care of all major makes and models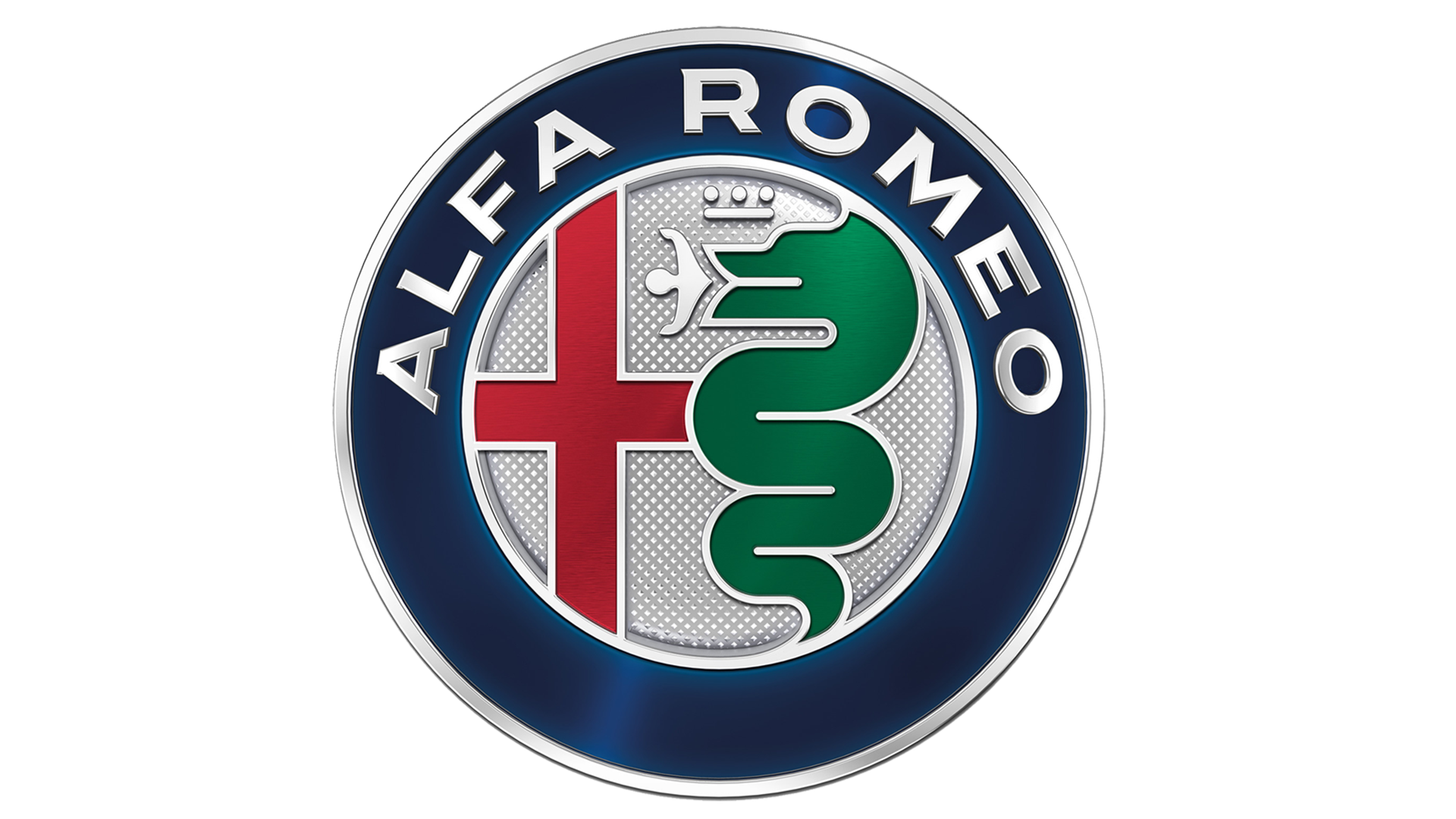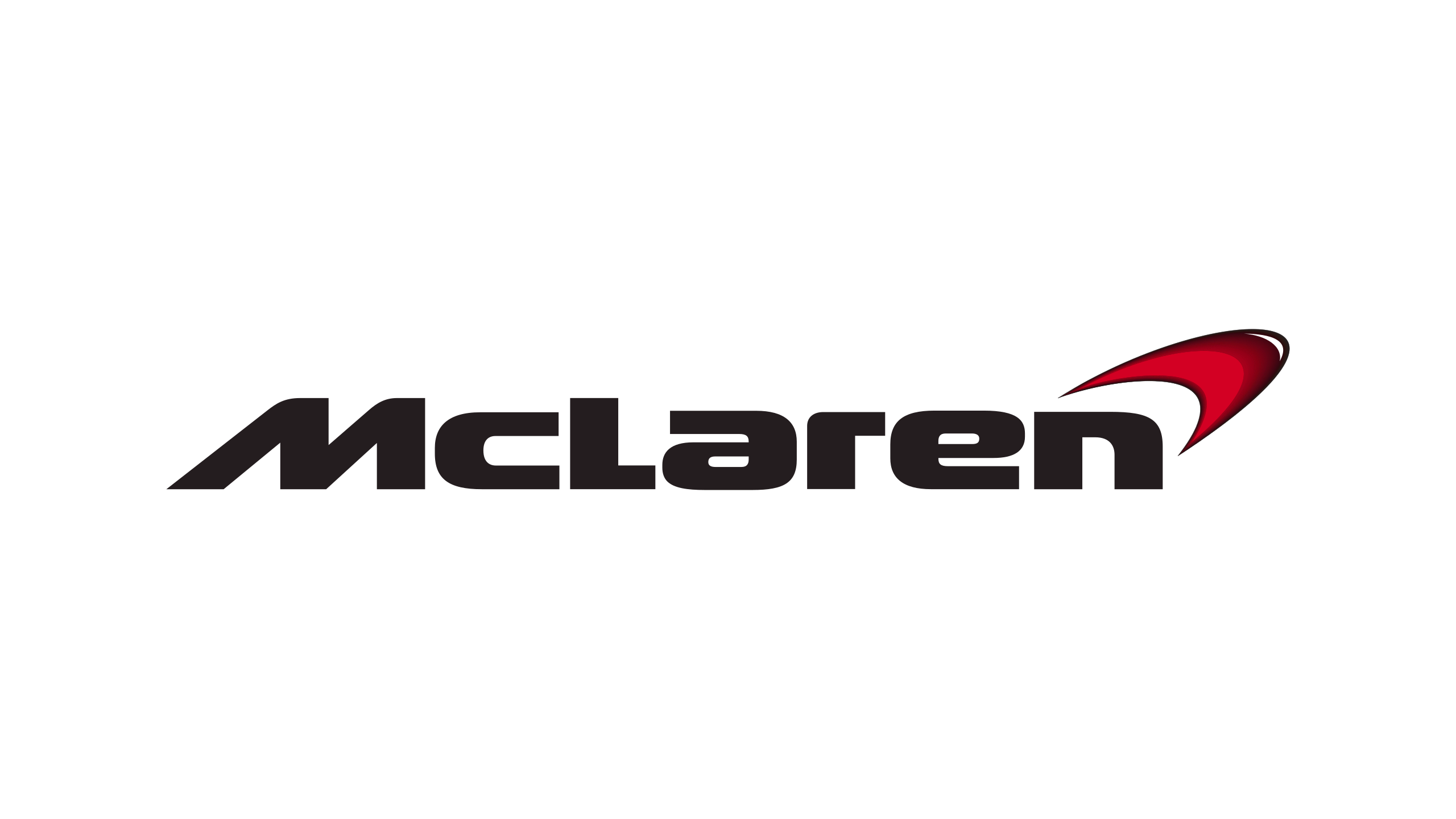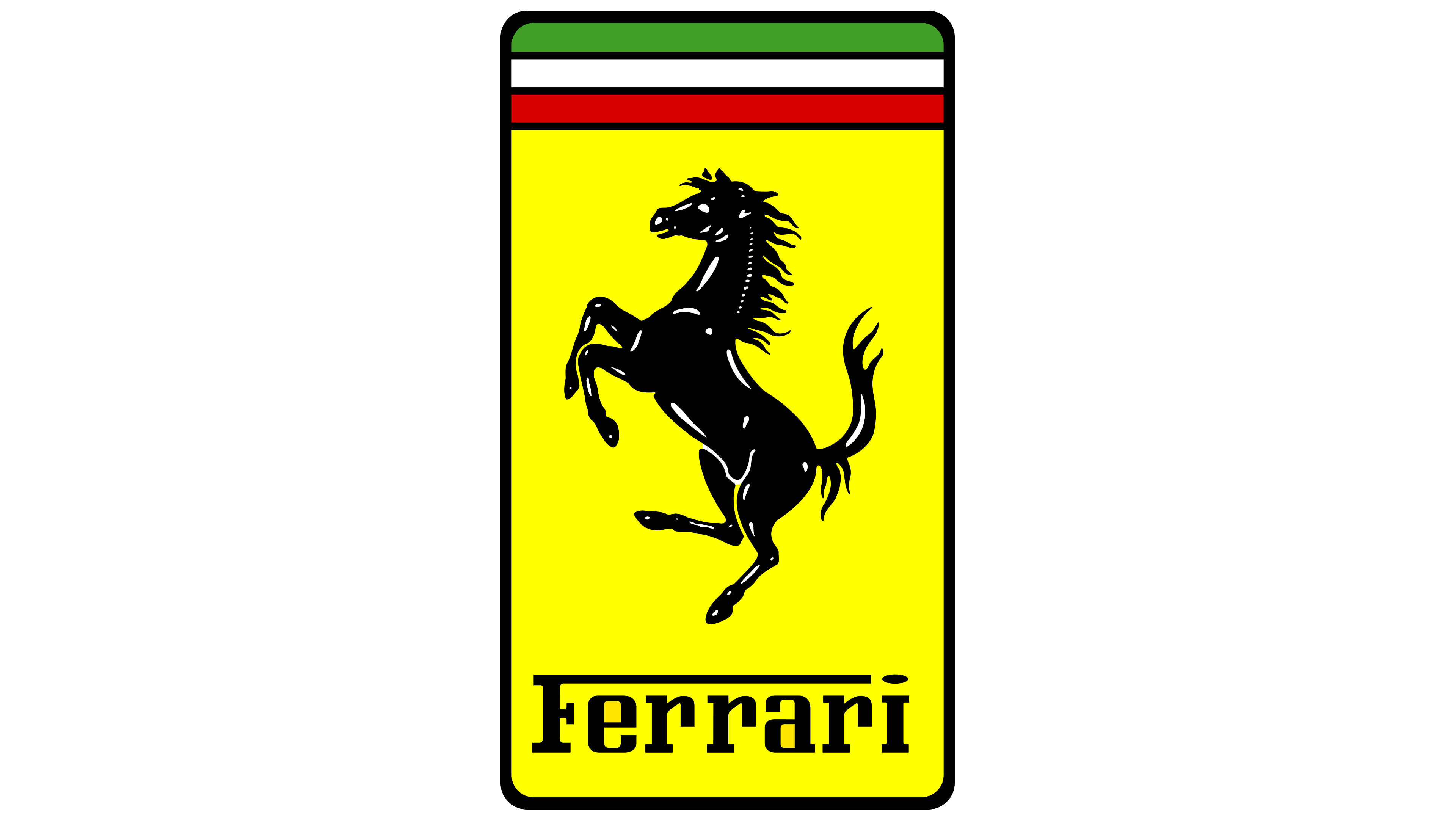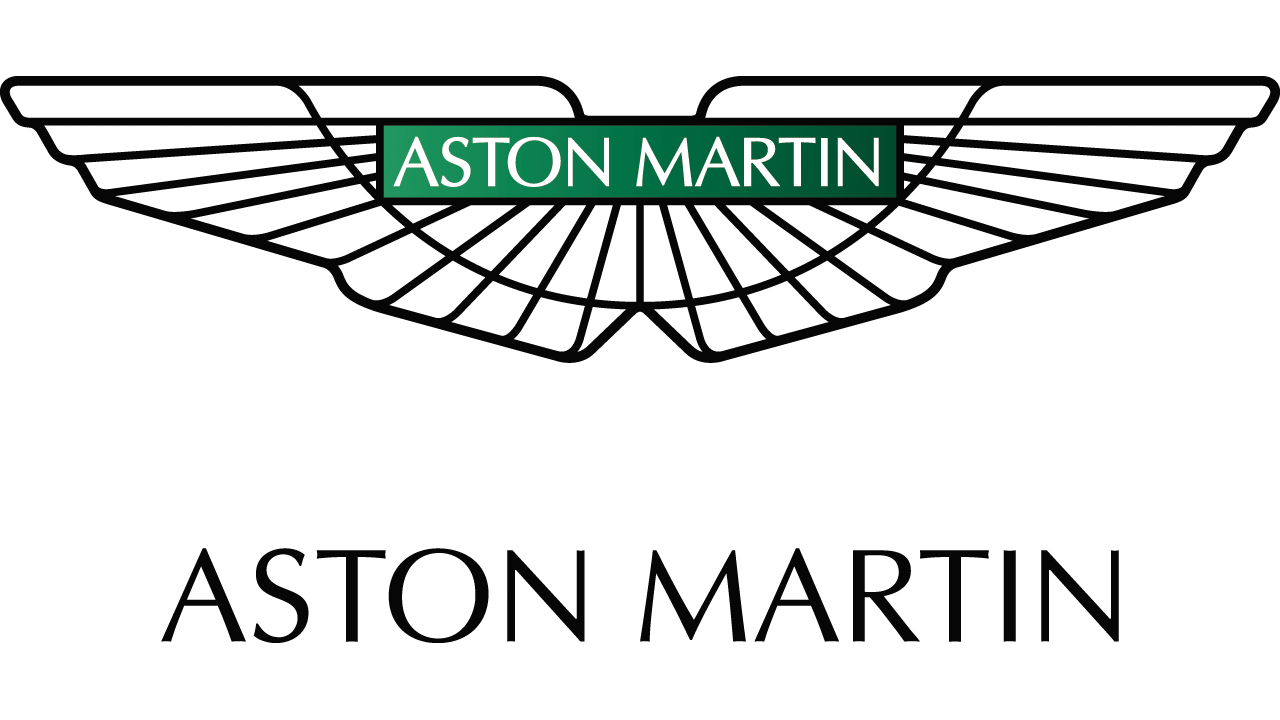 Why Choose Us
At Prime Euro Services, your vehicle is our passion. We treat every vehicle with the highest level of workmanship and thorough attention to detail, and every customer with the kind of customer service they will never forget! Here's just a few reasons why customers keep coming back.

Honesty and Transparency
We treat every customer with honesty and transparency which is rare in our industry. You will never feel taken for a ride, and you will always have an itemised list of exactly what you are paying for.

Fair Pricing
At Prime Euro Services, we pride ourselves on being able to deliver premium service and the best quality parts at fair and reasonable pricing so you are not left with hefty mechanic bills.

Efficient Services
We keep our world class workshop well stocked with parts so we can turn around repairs quickly and efficiently to get you back on the road sooner.

Customer Communication
We will clearly communicate with you throughout the process so you know exactly where everything is and educate you on what we are doing in non technical, easy to understand speak.

Passionate and Dedicated
We love what we do and we have a genuine passion for it, meaning we give every single vehicle and customer our absolute best!

Friendly and Professional Service
We offer all clients an extremely friendly and professional service and once you experience our difference we guarantee you wont go anywhere else!
Our Location
Located in Ellenbrook but servicing clients all over the Perth metro area. Book your service and come visit our workshop.
Some of our happy vehicles...
Google and Facebook Testimonials
Would be happy to recommend any one i know to these guys. The staff are friendly honest professional and knowledgeable. Work was done exactly as quoted price was great no hidden extras, no it's to hard will cost more. My car was returned to me fast and it was neat and tidy workmanship. Top job Fellas…
Lee Davies -
Finally! A very experienced fair priced mechanic who tells it as it is. Pritesh is my go to choice for my cars and his straight forward, no hidden surprises , approach is exactly what I wanted. I change cafes very often and he's looked at all the different models and ensured that we have them in excellent mechanical condition. He even helped me source a fair price on Lexus RX shocks as the pricing in Perth was too high. I highly recommend Prime Euro Services.
Hems Thakrar -
I've taken my car to prime euro services a few times, and the mechanic Pritesh is one of the most down to earth, straight forward and caring person. Doesn't beat around the bush and prices are great. Will take care of you and your car genuine customer service
Monica Wright -
Got a major service done on a newly purchased r34 skyline consisting of rocker cover gaskets, timing belt, front brakes, fuel filter, thermostat, water pump, a wheel bearing and a few worn suspension bushes replaced. I was astounded by how knowledgeable Pritesh was not only with euro cars but with Japanese cars and all other makes and models. The work was done to a good standard, and priced fairly. My car runs like a dream and I would not trust anyone else to work on my car. Thank you Prime Euro Services!
Mahesh Halai -
SEND A SERVICE ENQUIRY AND WE WILL GET BACK TO YOU ASAP!